Our Core Values
The Polanko Group was founded on the three principles of excellence, integrity, and community outreach. Our team of passionate individuals is driven by these principles to positively impact our clients and communities every day. We aim to inspire and provoke change through meaningful daily interactions.
Nearly fifteen years ago, our founder overcame immeasurable odds to initiate a business helping others. Her success is your gain.
Today, as we continue to follow in her footsteps. Kim's dedication, creativity, and passion are a large part of our company's foundation and directly correlate to our continued success. We've learned a great deal from our founder's perseverance, and we apply this knowledge in our operations every day.
Our company takes pride in helping businesses flourish to new levels daily. We believe success is about realizing your goals and acting on them today. When you partner with us, you'll quickly see that we truly care about your long-term success. Our beliefs and company values have allowed us to firmly establish ourselves as leaders in brand development, which translates to you as brand recognition.
We take our core values seriously and endeavor to engage every one of our partners with these scruples in mind.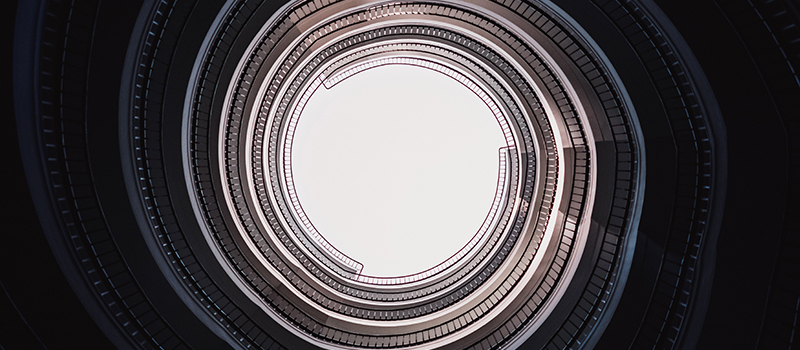 Strive for Excellence
Excellence is the result of continually pursuing improvement. The Polanko Group embodies this core value by creating a unique client experience, exceeding quality standards, providing reasonable rates, and hiring people who are passionate about exceeding our client's potentials. We believe in surpassing expectations and providing excellent value in all our relationships. Our team believes in delivering on the best experience possible, and we do not accept any other result.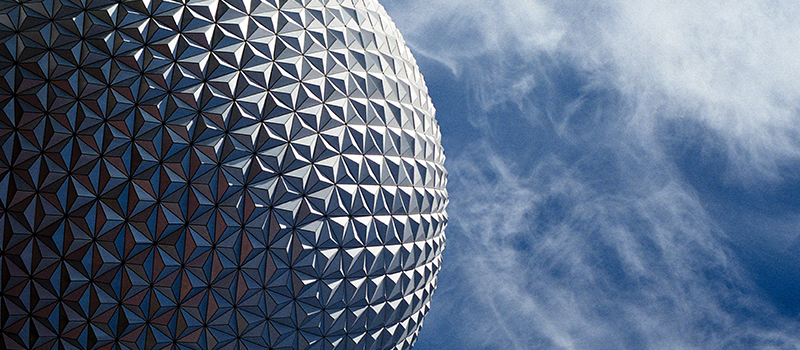 Integrity
Our company values integrity deeply, and honesty serves as the foundation of all our interactions. Integrity means always doing the right thing, even when no one else is watching. Each and every one of our companies is ingrained with the trait of integrity. It is the core essence of how Polanko builds honest relationships with our brands and those with whom we work. We are honored with the opportunity to build exceptional companies and, in return, we honor them by creating outstanding value and profitability.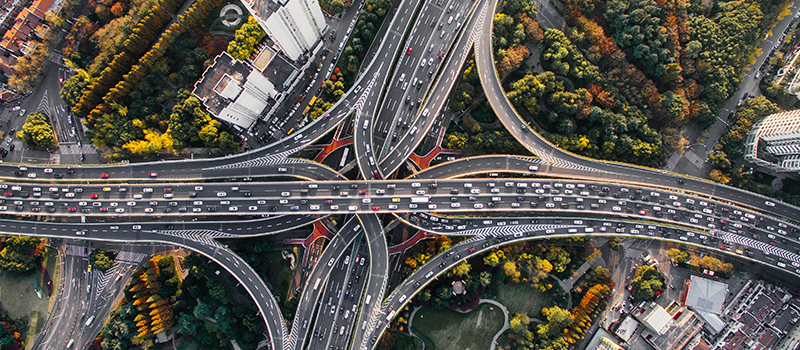 Community Matters
Community involvement is an important part of achieving positive and impactful change within our neighborhoods. At Polanko Group, it's an important part of the way we conduct our business. If our communities thrive, then so will our society. We are dedicated to aligning ourselves with the vision and goals of our neighborhood charities, nonprofits, and educational centers. Our founder dedicated herself to creating a company founded on community, and we still maintain her vision to that fundamental goal today.
Putting It All Together
Our company was built on these principles and we live by them daily. These values serve as the framework for all our daily operations, and we are committed to enriching the lives of everyone with whom we work.
At Polanko Group, we have opened our doors to businesses looking to succeed, and we'd love to discuss yours joining the ranks of our happy partners. Mapping out the perfect path to profitability and company prosperity is our specialty. We work with brands around the world to achieve positive financial results and strengthen businesses. Only absolute success is our measurement, and we utilize our core values and hard work to reach it.
Polanko Group is driven by these philosophies to help our partners break through any limitations and earn consistent revenue returns.
To us, every day is a new opportunity to create value and meaning. We seize these opportunities with our business partners to create brands that are the true epitome of success.